We have years of experience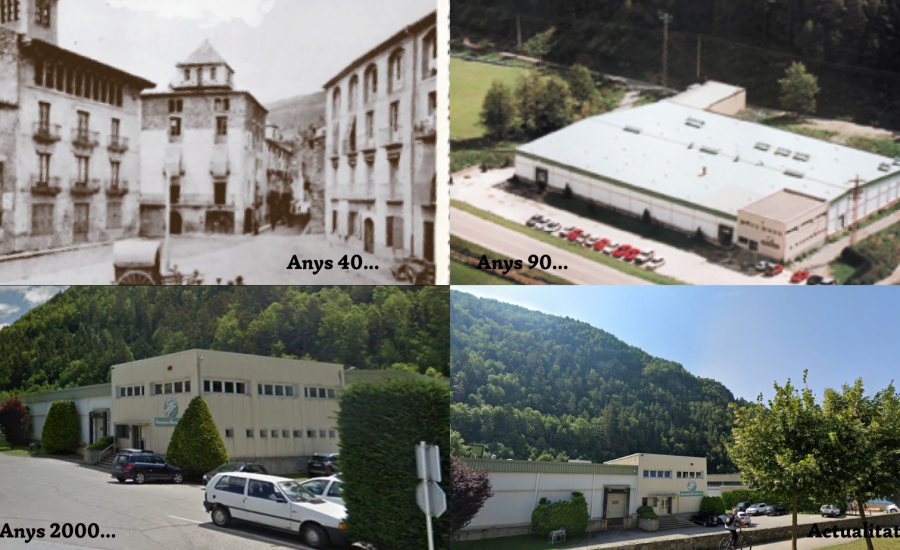 We make cured and cooked sausages, preserving our family traditions for three generations, maintaining our commitment to the consumer, in order to make them enjoy an authentic product from our country and transferring these traditions to the rest of Europe.
Hospitality and restaurants
Wide variety of products, specially selected for each of your customers, who will undoubtedly repeat!
Individuals
Distribution of all our products, wholesale and for large surfaces.
Individuals
We promote local products in large stores, but also in neighborhood stores and businesses, to reach a new home every day.