About us
More than 80 years making sausages.
We make cured and cooked sausages, preserving our family traditions for three generations, maintaining our commitment to the consumer, in order to make them enjoy an authentic product from our country and transferring these traditions to the rest of Europe. From the fantastic town of Camprodon.
Authentic Catalan products.
Made in a privileged location, in La Vall de Camprodon.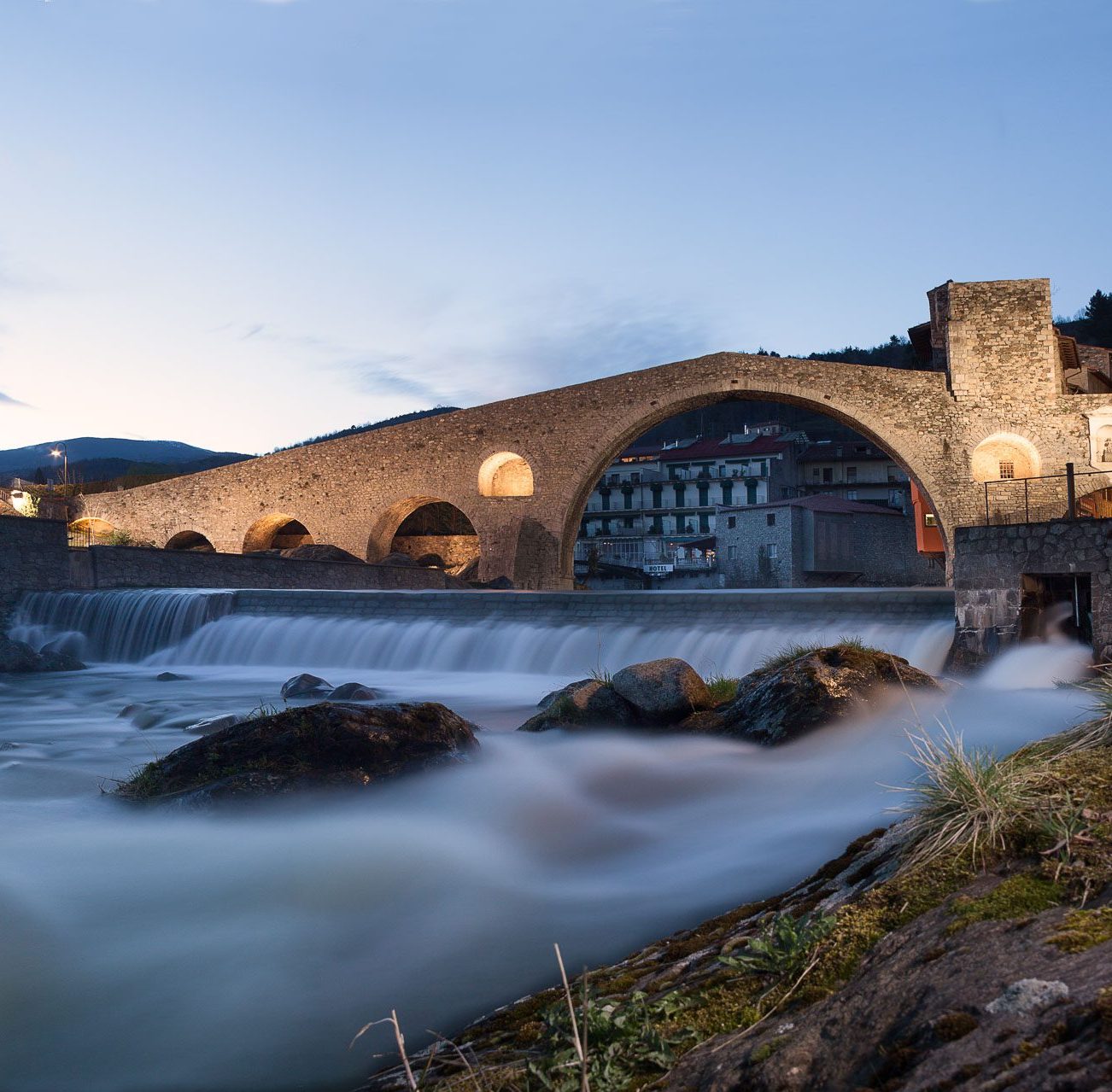 Services
Personalized service for large distribution, restaurants, hotels and large supermarkets.
Quality
Our raw material is of proximity and quality, to manufacture the best products.
Technology
In the process of renovation in machinery and new technology, for better manufacturing.
Location
Surrounded by unbeatable landscapes, in a town with authentic sausages from Catalonia.
Products suitable for everyone
Because we want everyone to be able to enjoy our products, we work to adapt them without losing quality and to make them free of allergens.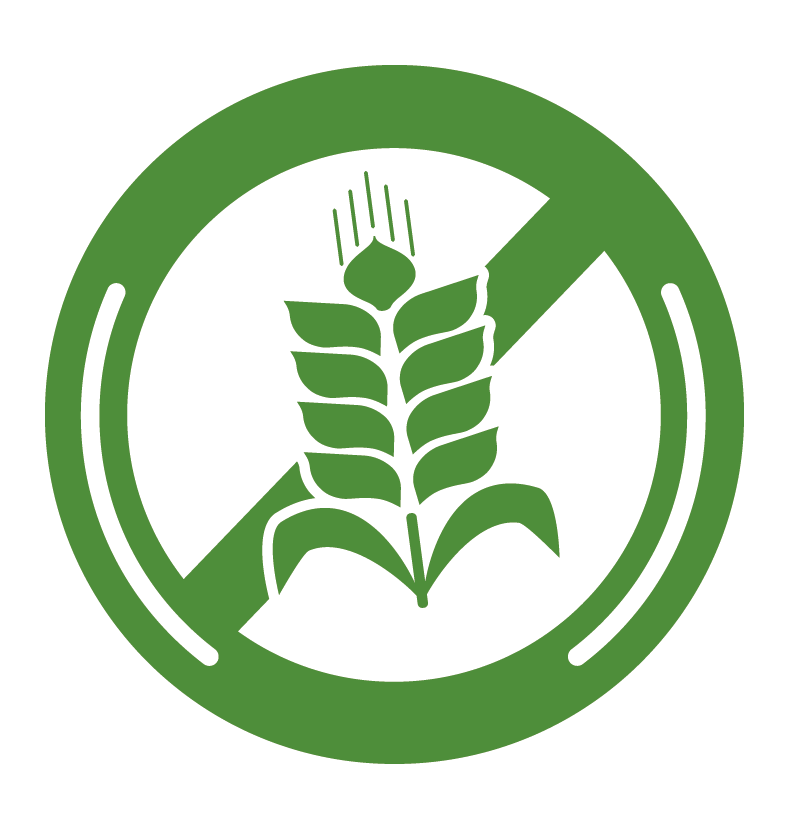 Gluten free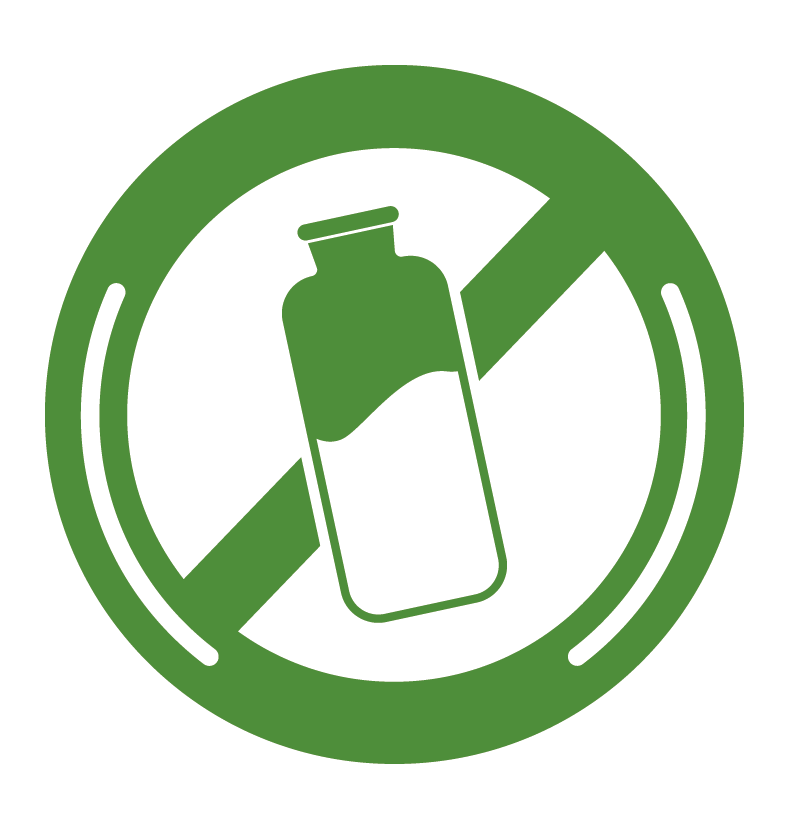 Lactose free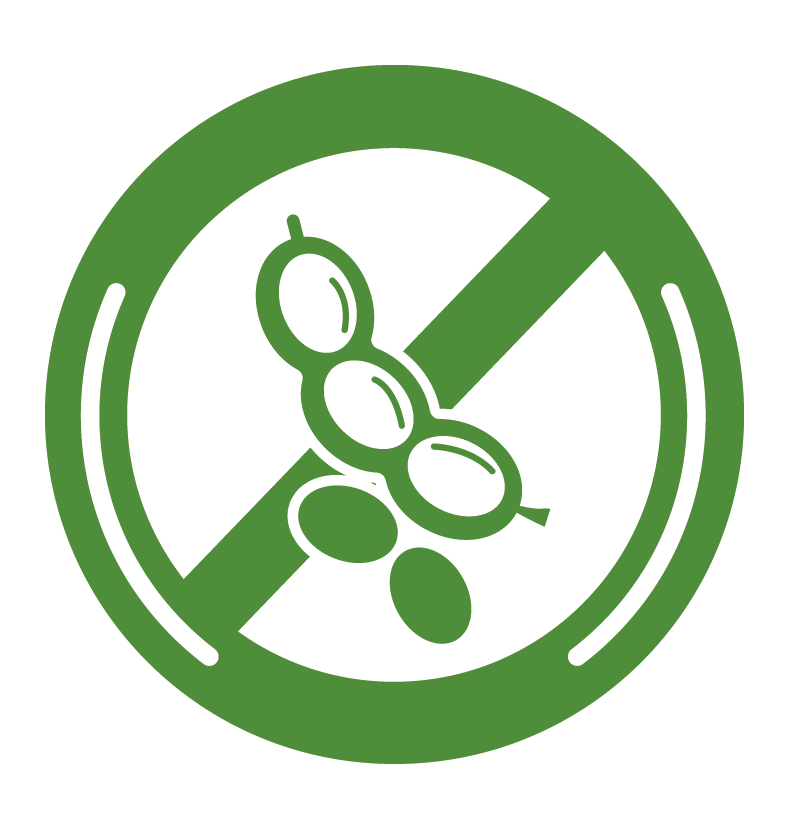 Soy free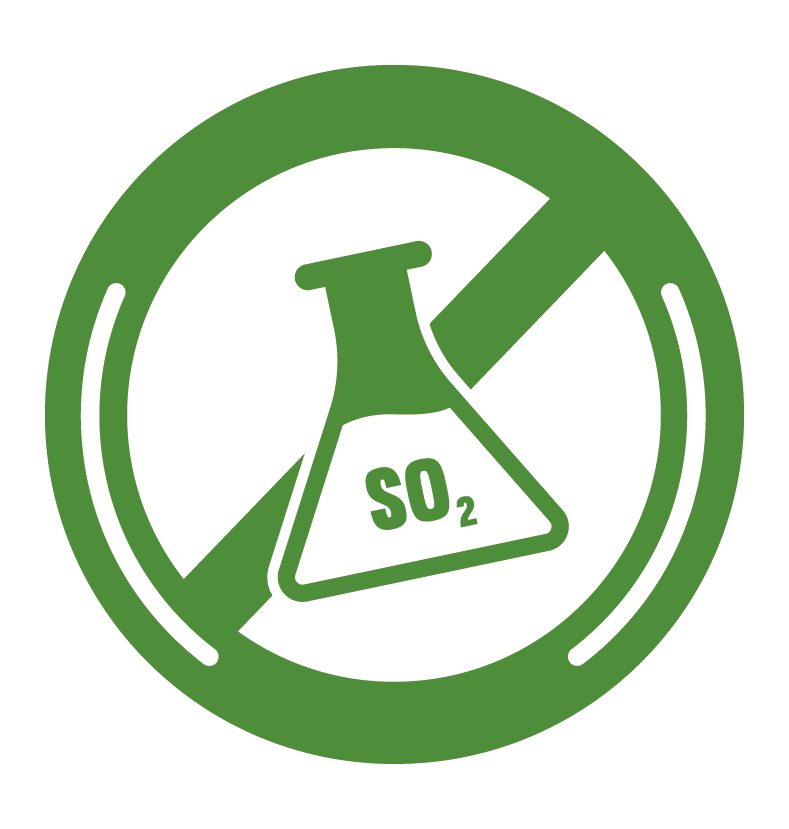 Sulphites free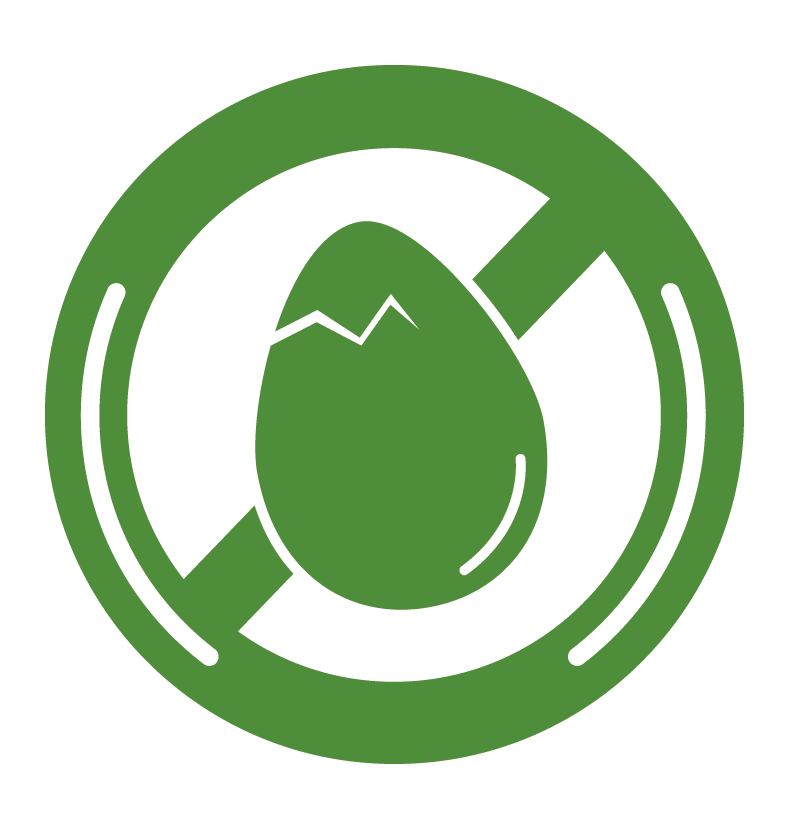 no egg
Our process
Close to our land
Surrounded by nature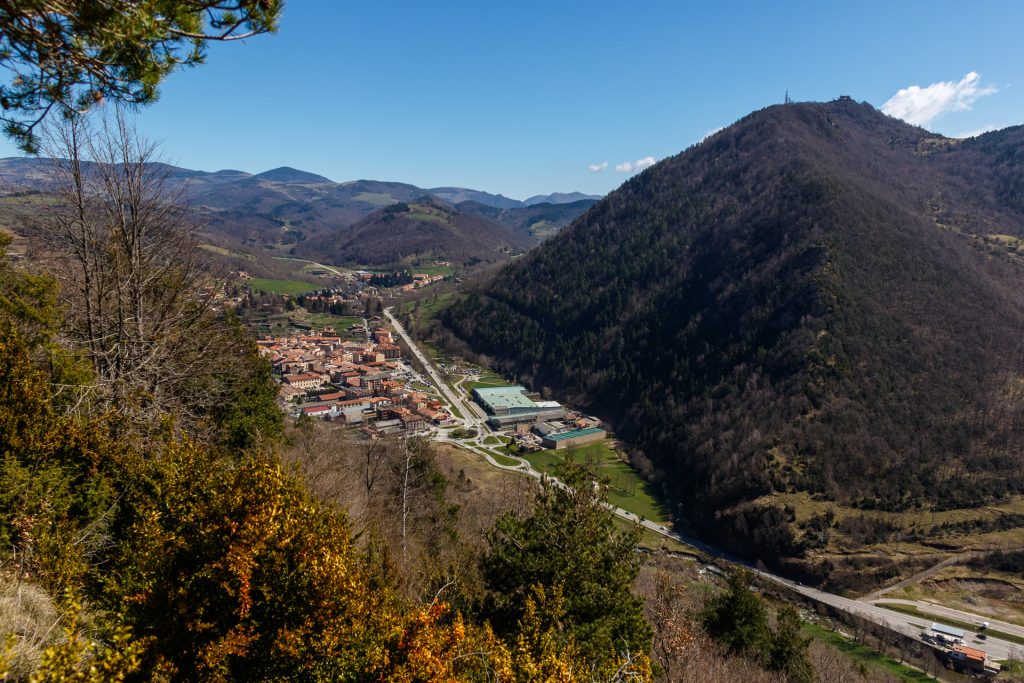 Without a doubt, our location makes our products the most authentic.
Our experience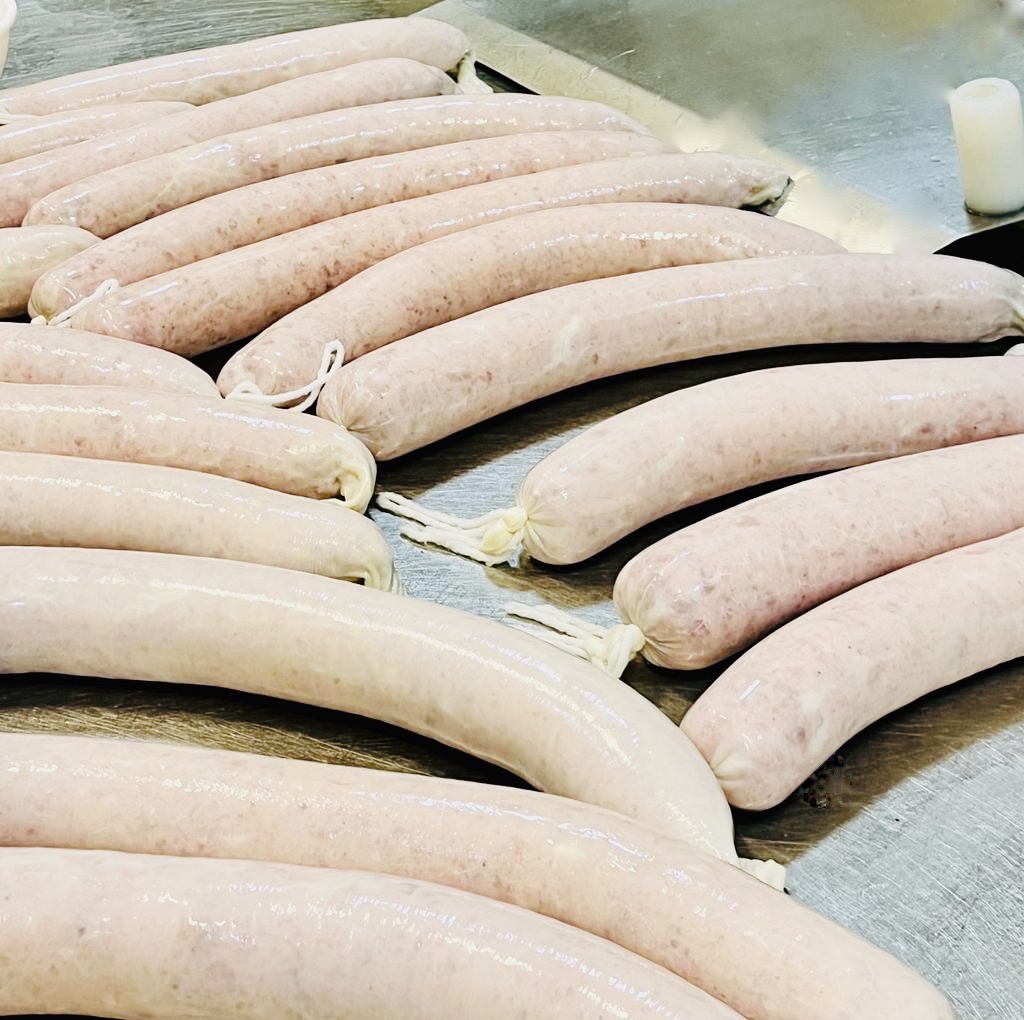 More than 80 years making cooked and cured sausages.
Proximity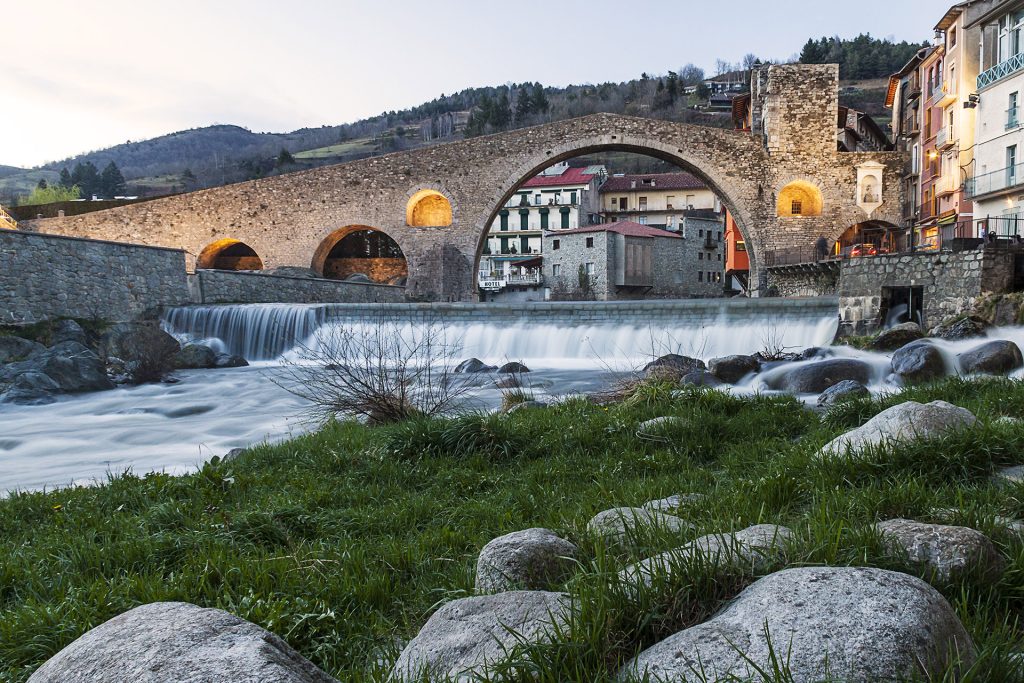 We use raw material from our land.
Our products
Traditional taste